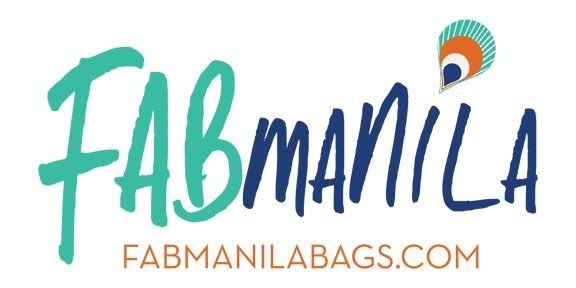 Here it is! My first ever blog giveaway. I knew about Fab Manila a long time ago when I decided to buy their
small pouches as Christmas gifts to my friends. Since then, I've been checking their site regularly to know
about their new products and designs. Click here to visit their site!
One of my lucky readers will win an Elie Stripe Tote Bag, a Slim Wallet (pink), a Luggage Tag (green), and a Sunnies
Case (yellow). Thank you so much Fab Manila for all the awesome stuff! :)
Scroll down to learn how. I swear, it's so easy to
join!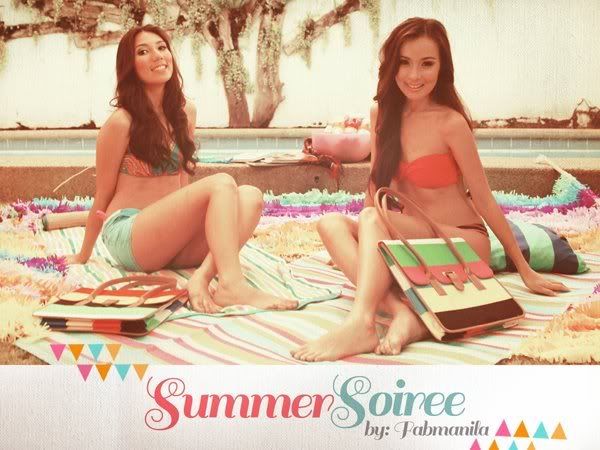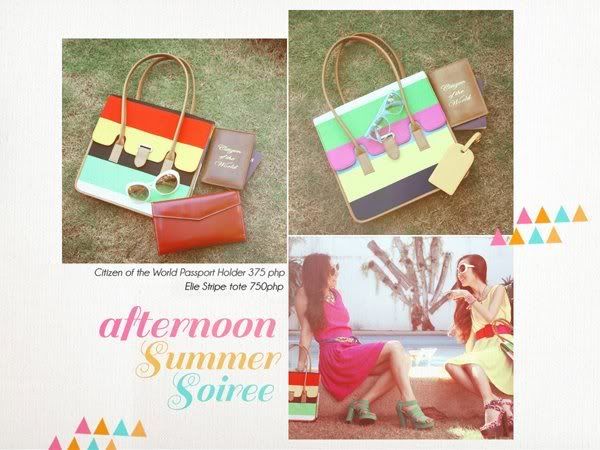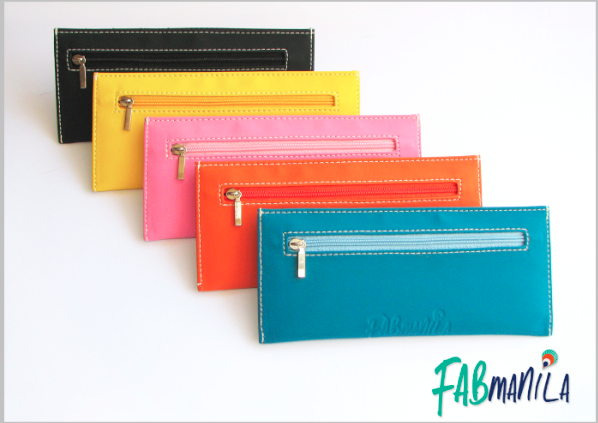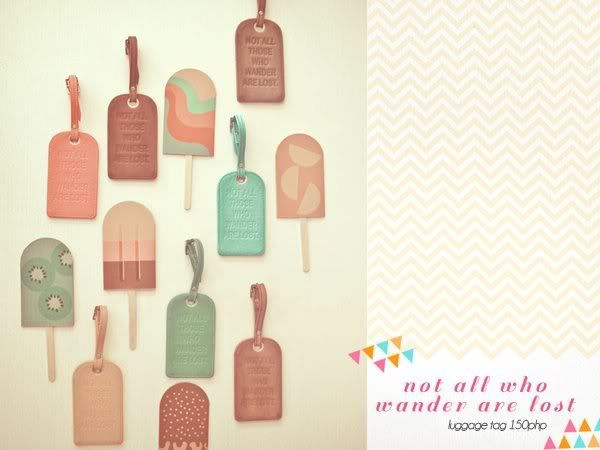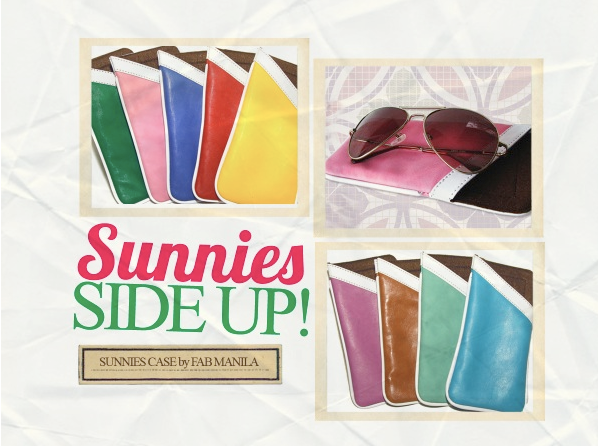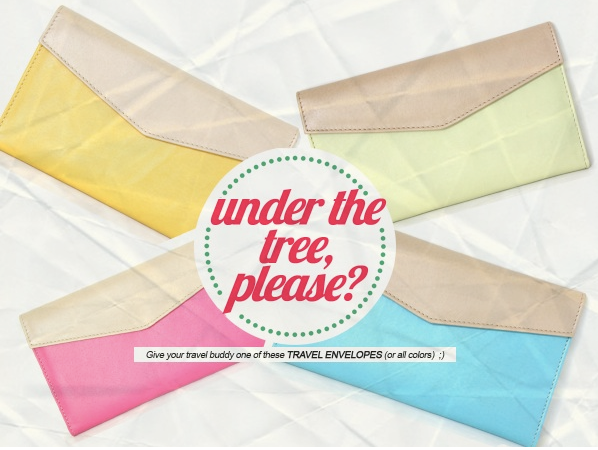 To join, all you have to is:
2. Follow Fab Manila on Twitter. You don't have to tweet anything! :)
3. Click the button below the (Click Click Click for More Photos button) and fill out the form which asks for the necessary details (So I can contact you in case you win!)